With our input you can improve your
business and exceed your objectives.
THE RIGHT APPROACH
We provide consulting services and outsourcing solutions in operations, marketing and development. Let us show you how we can help empower your business.
TRANSFORM YOUR BUSINESS TO:
Reduce costs
Make better decisions
Build a more effective organization
Gain a competitive advantage
We deliver measureable results.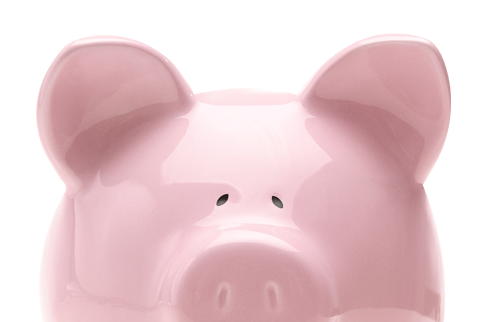 Grow your business!
Sales are something that every company is after. Sit down with us to figure out the perfect campaign for you to increase your market value.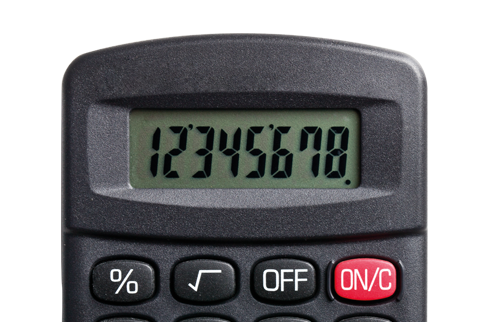 Your success means everything to us
We are in this business to expand your brand. Our clients are our business which is why we always keep our clients happy.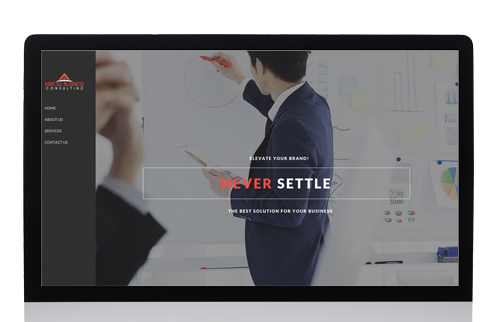 Extensive Repertoire
Our current client base has made us into experts in many different domains of business. We like to pass those expertise onto you, our clients.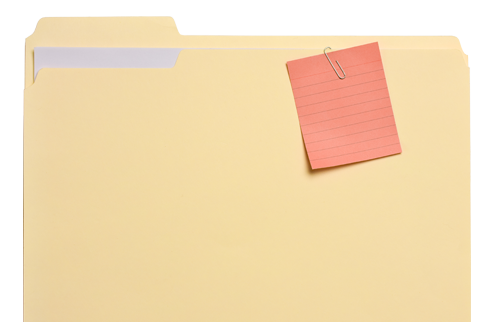 AN INTELLIGENT APPROACH
We will take the time to understand your organization, its operations and its challenges and will share our knowledge and expertise. Our Goal: to deliver sustainable, positive change.
Create Better Strategies
Our flexible approach helps us develop reliable, intelligent and effective solutions you can trust.
Innovate
We are always expanding our knowledge and methodologies allowing us to remain agile and creative.
Work to your Agenda
We get to know your company inside out and tailor our approach in line with your culture, objectives and success criteria.
Client-focused
We are entirely focused on helping your business grow and prosper with solutions designed specifically to meet your needs.
End-to-End Service
From assessment and recommendations to management and completion, we are with you all the way.
Serious About Results
We are driven to succeed and will not be satisfied until we have exceeded your expectations.
Testimonials
When I founded my company 3 years ago I retained Arrow Business Consulting as our outsourced marketing department. I know we wouldn't be half the company we are today without their input.

Richard Pope

Over the years I have worked with many consultants but I can safely say that my experience with Arrow Business Consulting has been second to none. Their knowledge, ideas and service have impressed me immensely, especially as they help us through our continued growth.

Suzy Mitchel

We knew our out-dated software was in dire need of a development overhaul but lacking the internal expertise and a limitless budget we thought we were stuck in our rut. Outsourcing our development to Arrow Business Solutions was the best decision we could have made. Delivery was on time and within budget and we are now equipped for the future.

Christian Vitallo